Former members
Anne Sieberichs (Research Assistant)
Start date: 8 February 2021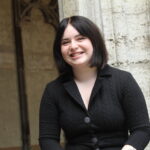 Anne Sieberichs did a BA (Hons) Culture Studies at Tilburg University, while also having a specific interest in Biblical Hebrew. During her Bachelor, she connected Culture Studies with the Middle Ages with a thesis on the medieval cardinal virtues within Tolkien's The Hobbit. She is now a student Medieval History in the RMA Ancient, Medieval and Renaissance Studies at Utrecht University, where she is particularly interested in Merovingian hagiography, as well as gender in Anglo-Saxon England. Anne also did a master-apprenticeship within the project, where she looked at the explicit and implicit use of the wall (murus, moenia and porta) and its associations. This research attempted to shed light on the usage of this kind of terminology within the Merovingian period and whether this usage has been influenced by the Christian nature of hagiography, but also in what way the wall can be evoked implicitly through Merovingian monastic Rules and hagiography.
Teun van Dijk (Research assistant)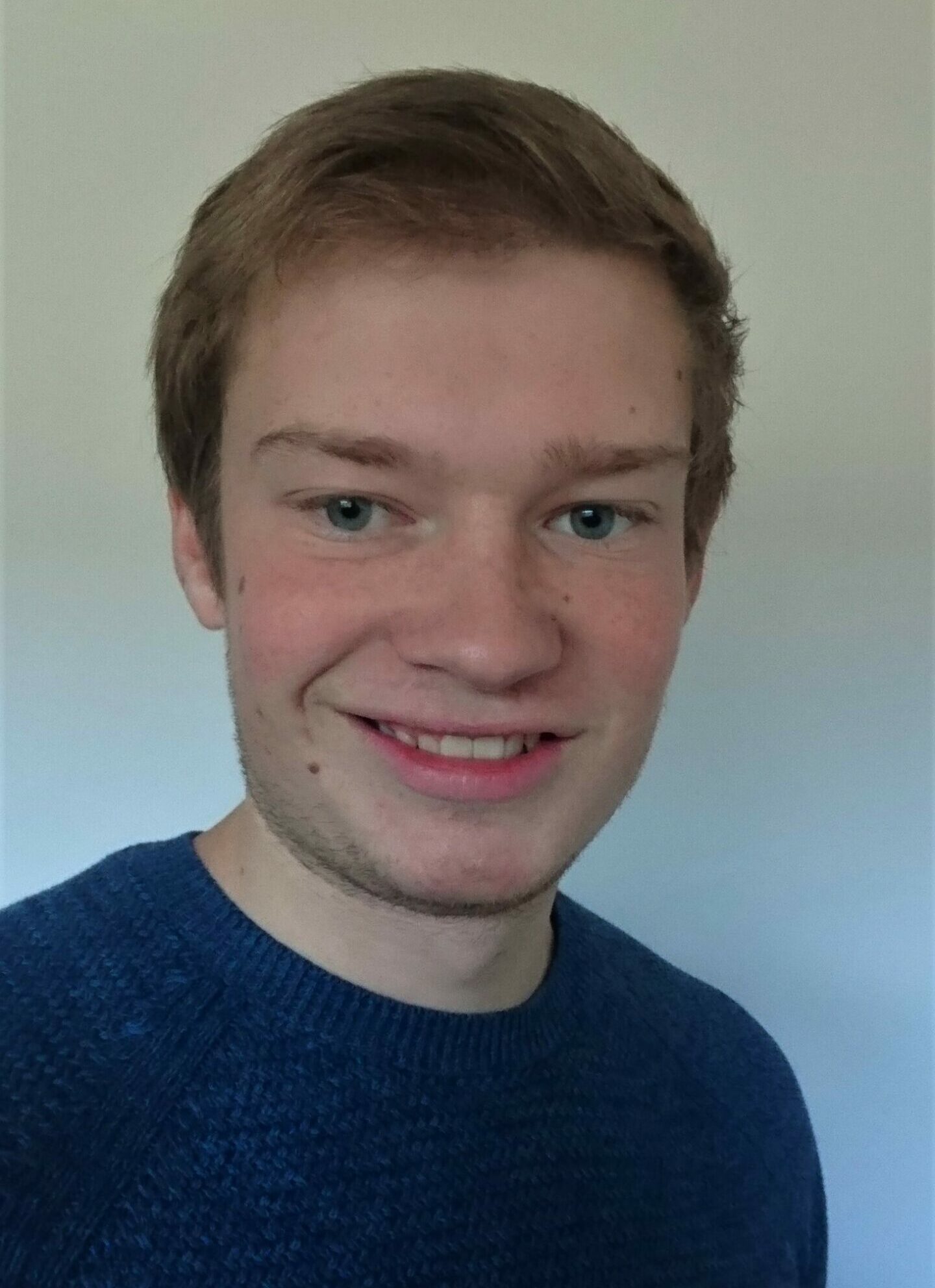 Start date: 1 September 2020
Teun van Dijk completed his BA in History at the University of Utrecht with a primary focus on Medieval History and a special interest in the history of philosophy. He is now a student in the medieval track of the Research Master Ancient, Medieval and Renaissance Studies at Utrecht, where he is mostly concerned with Medieval philosophical and religious thought. He also did a master-apprenticeship with the project, where he investigated the usages of civic language in the thought of Bernard of Clairvaux and Hugh of St. Victor.
Prof. Dr Gordon Blennemann (Guest Researcher November-December 2019)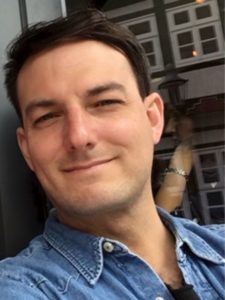 I'm a professor  in the history department of Université de Montréal where I got appointed in 2014, holding before positions in Erlangen and in Paris. After several shorter visits to Utrecht (as for a UCMS-lecture in November 2018), I'm glad to be able to stay for a longer period (November 1 to December 15) in this beautiful town with its vibrant scientific community.
My current research focus is a book project which studies the ways how the idea of martyrdom was modelled and used as a mindset within early medieval societies. It is based on hagiographical case studies in the Rhône Valley between 500 and 700. I'm also interested in monastic history especially in the history of religious women. In general, I tend to say that I'm an historian with special interest in the Middle Ages always searching for new intellectual inspirations. I look forward to stimulating discussions with fellow historians and colleagues of other disciplines during my time as a guest researcher.
Thomas Langley MPhil (Guest Researcher November 2019)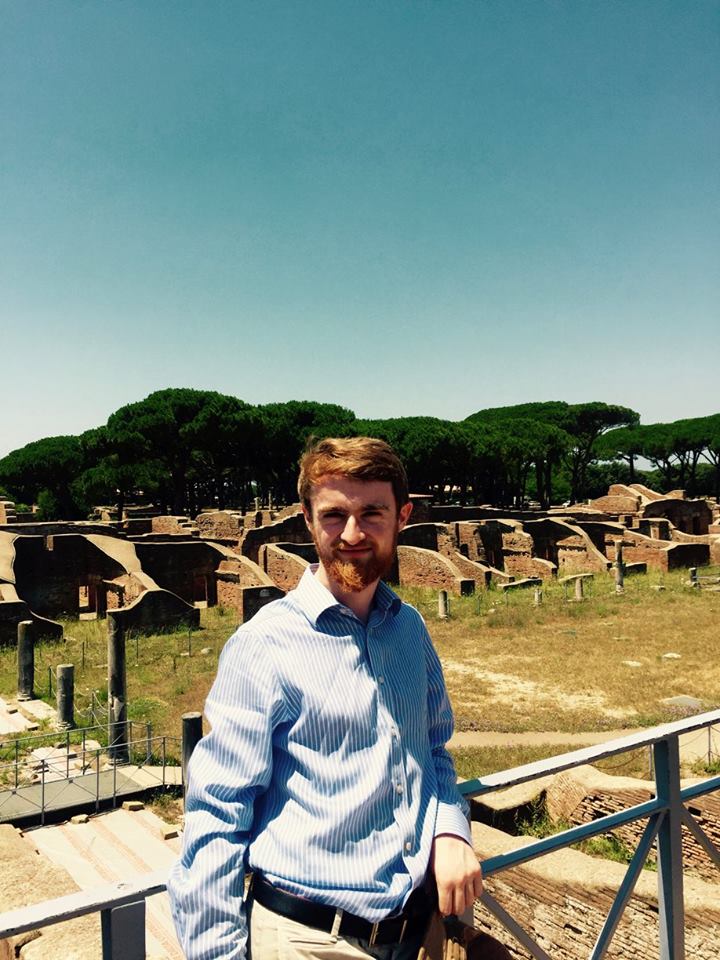 I'm a British PhD student at Peterhouse, University of Cambridge (Arts and Humanities Research Council Doctoral Training Partnership, 2017-20).  I study civic patriotic political language in the fourth century Greek sections of the Roman Empire, with a particular focus on Basil of Caesarea, Julian the Apostate, and Gregory Nazianzus.  I'm interested in comparing different approaches to civic patriotism in Greek-Roman Christian and pagan sources, and in the way civic patriotic ideas and terms were adopted, modified and rejected in late Roman elite discourse.  This transposes themes from my MPhil research, where I worked on early medieval episcopal histories and their portrayal of wealth and power in Rome and Ravenna.  Being attached to the Cambridge-based Impact of the Ancient City project, I'm thus looking forward greatly to staying with Els Rose and the NWO VICI Citizenship Discourses Project here in Utrecht, continuing the collaboration that our two projects began in 2018, augmenting it with the Citizen in Late Antiquity Conference this November, and otherwise enjoying the university's intellectual life and academic stimulation.
Lucas Helder (Research assistant)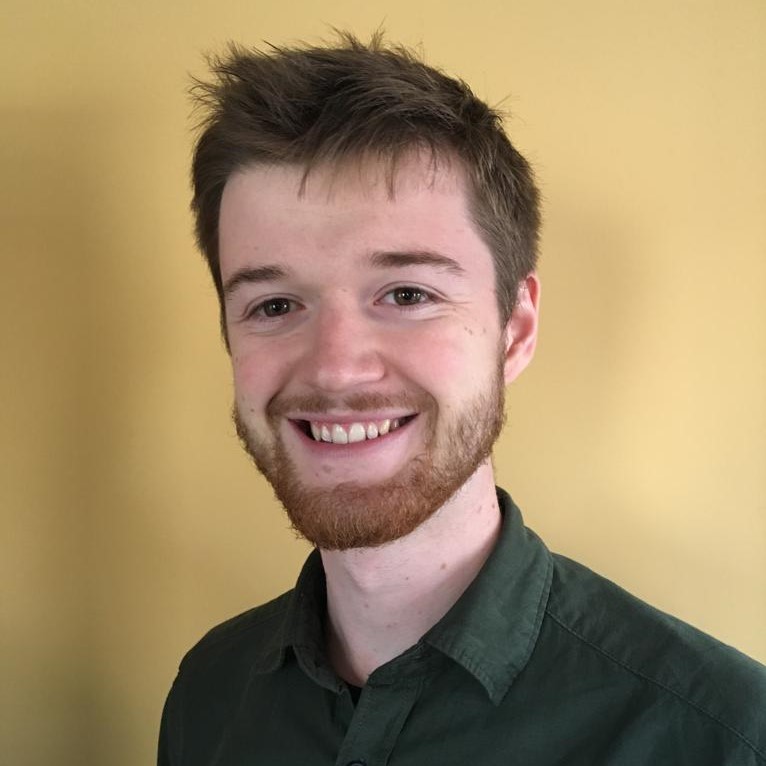 Start date: 1 September 2018
From 2014-2018 Lucas Helder studied History (BA) at Utrecht University. As of 2018 he is enrolled in the Research Master Ancient, Medieval and Renaissance Studies. In his bachelor-thesis he reviewed the possibility of researching a causal relationship between climate-extremes and armed conflict by looking at the Irish Annals.
Marian de Heer (Research assistant)
Education
2015-2018 Research master Ancient, Medieval and Renaissance Studies, Utrecht University (track: Medieval History)
2011-2015 Bachelor History, Utrecht University